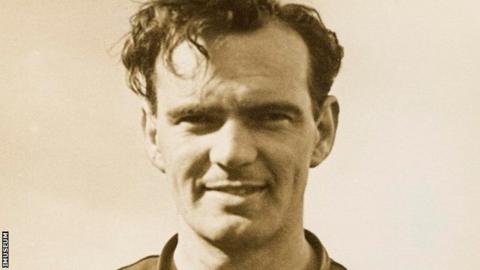 The achievement of a Scottish racer who became the first man to lap the Isle of Man TT course at more than 100mph will be celebrated on the 60th anniversary.
The late Bob McIntyre set the milestone lap on the event's 50th anniversary in 1957 on a red and white Gilera machine.
Manx racer Geoff Duke had recommended the Italian team signed him up after he was injured at Imola.
McIntyre became the first man to average more than 100mph for a lap on way to victory in the Senior race.
In fact, the then 28-year-old went above 100mph on four of the eight laps - with his quickest of 101.12mph coming on his fourth lap of the 37-mile course.
He also won the Junior TT at the same meeting.
The previous record had been set by Duke in 1955 - when his lap of 99.97mph came agonisingly close to the milestone.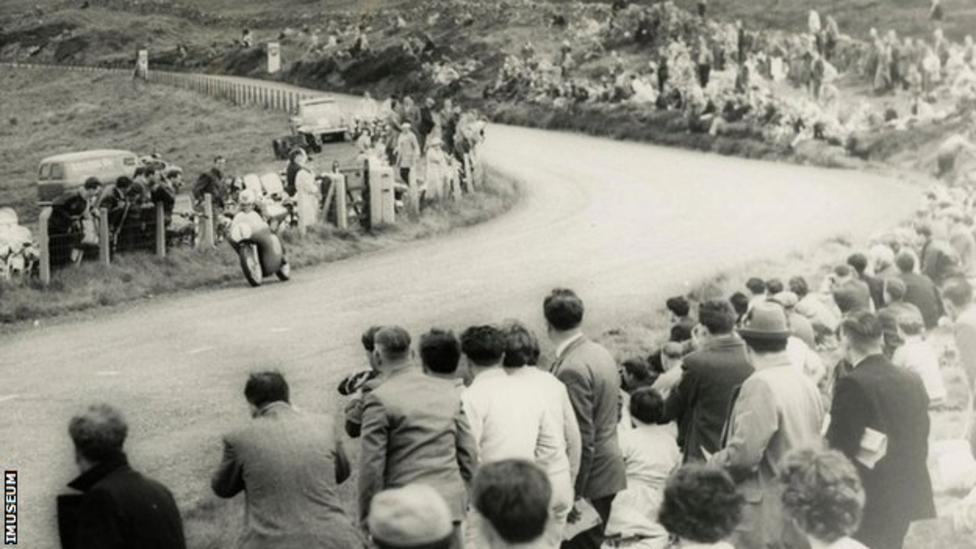 The first TT in 1907 saw a fastest lap speed of 41.81mph, while the current lap record of 133.393mph was set by Michael Dunlop in 2016.
Fifteen-time TT winner Dunlop will complete a tribute lap on a replica Gilera machine - complete with red and white Dustbin fairing and number 78 - during the Festival of Motorcycling on Saturday.
He will be wearing matching McIntyre's leathers and helmet, starting at 14:30 BST.
A spokesman said he "thrilled motorcycle racing spectators wherever he went".
He added: "He possessed an incredible determination to win, astonishing concentration levels and his racing style was to go flat out to test his machines and his rivals to their limits."
In the same year he set his 100mph TT lap, he also set a one-hour speed record at Monza.
The Scottish racer, who was born in Glasgow in 1928, was also a proficient mechanic who helped to design the bikes he raced.
McIntyre died nine days after injuries sustained racing at Oulton Park, Cheshire in August 1962.